If there's one thing we love more than coffee it's…actually there's nothing we love more than coffee. But tech comes close. Here are 5 super cool inventions from last year.
1. FOOD TRACKER.
Researchers at the Tufts University School of Engineering developed a miniaturised sensor which can be mounted directly on a tooth. It communicates wirelessly with your mobile phone to track what you eat. It can transmit information on glucose, salt and alcohol intake, but with some adaptations the sensor could soon be able to record information for a wide range of nutrients. ⠀⠀⠀⠀ ⠀⠀⠀⠀⠀⠀⠀⠀⠀
Imagine never having to count or track a single calorie ever again? Seriously next level innovation right there!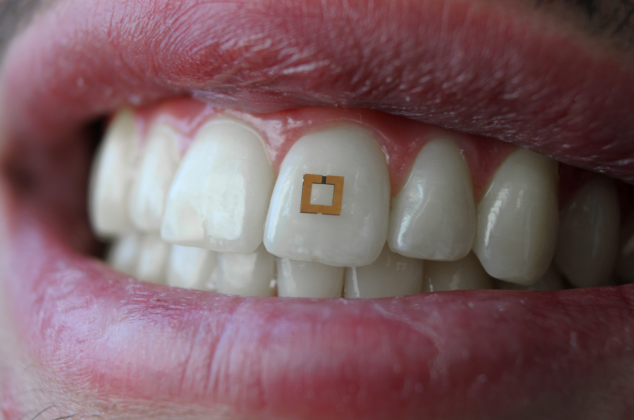 Now we just need to ask them to make it in white. Seriously guys. You invent a miniscule calorie-tracker and forget to colour-match?
2. ANTI-NAUSEA WRISTBAND.
Reliefband UK created a smart band that offers drug free treatment for nausea and vomiting associated with motion sickness, morning sickness, and post-surgery sickness. It can even be used to help relieve illness associated with virtual reality gaming.⠀⠀
The band delivers electric pulses to the nerve that tracks all the way up your arm (your 'median' nerve) to change the activity in the part of the brain that triggers vomiting ('emetic centre'). Basically, the electrical pulse is designed to block the 'vomiting' and 'nausea' signals coming from your stomach. You can even adjust the intensity of the pulses.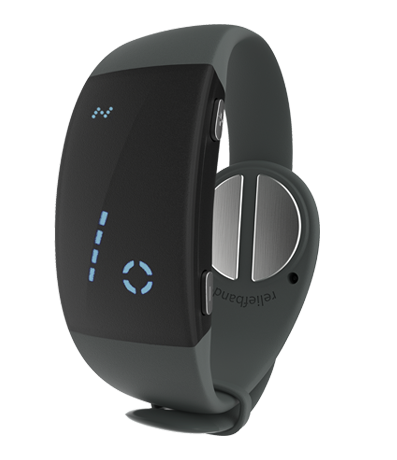 All the pregnant ladies (all the pregnant ladies). All the pregnant ladies (all the pregnant ladies). Now put your hands up. Love from Beyoncé.
3. 3D-PRINTED HOUSES.
"What are you doing tonight?"
"Oh nothing. Just going to Officeworks to get a house printed." ⠀⠀⠀⠀⠀⠀⠀⠀⠀
"Cool. Wanna grab a burger after?"
The person making the burger comment? That's us. Me and you, dear reader. Society. An article about the 3D printing OF HOUSES was shared on Facebook by Tech Insider last year and received a few hundred likes and a handful of comments. It's as though tech has come so far that nothing surprises us anymore!
We're like: "Oh cool 3D-printed houses retailing for $US10,000. Anyways, just gonna UberEATS my dinner, get Alexa to read me the news, Roomba my floors and teleport to Mars." ⠀⠀⠀⠀⠀⠀
NO BIG DEAL.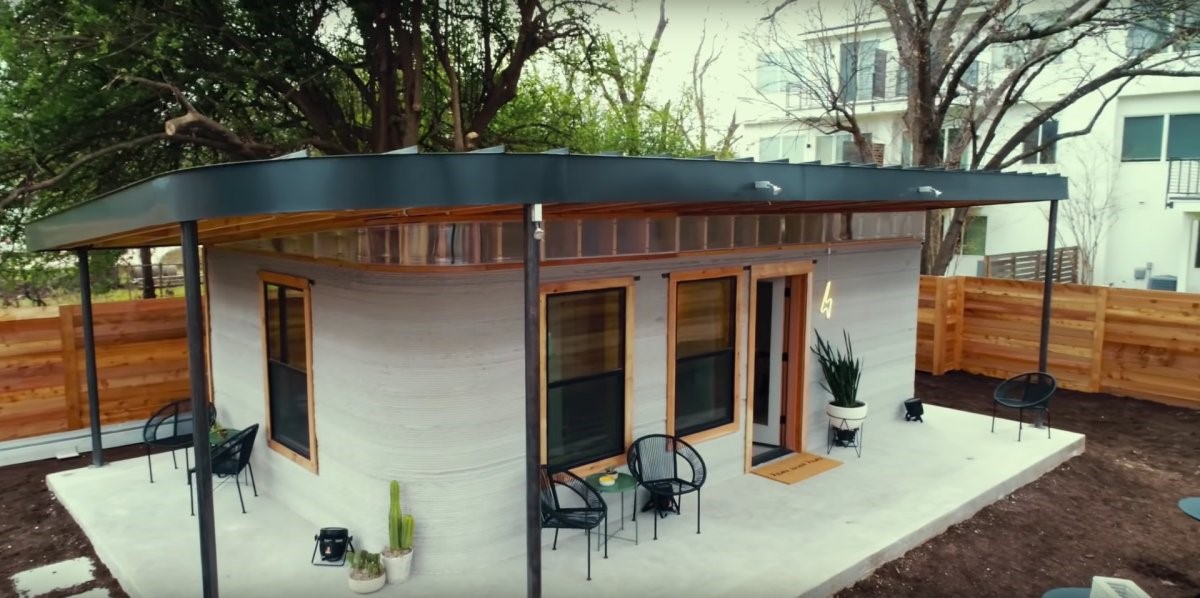 A house for $10K? I'll take 10 and STILL be better off than ANY millennial in Melbourne right now.
4. SUN TRACKER.
The UV Sense is a tiny wearable sun tracker created by L'Oreal Skin and Yves Behar. It sticks to your nail, feeds your data into an app and tells you when you've spent too much time in the sun.
The reason we like this one so much is because the amount of sun people can handle varies. For example, fairer skinned people can handle less than darker skinned people. Plus the strength of the sun and UV rays differs from day-to-day and season-to-season. So it can be hard to feed your skin enough vitamin D all year 'round, while avoiding the whole burning to a crisp thing.
This little guy looks like it does the trick! Plus it may also be able to help treat jaundice in babies, seasonal affective disorder AND reduce the risk of skin cancer.
BONUS: it looks super cute!
5. APPLE WATCH WALKIE-TALKIE APP
OK so technically this is not a gadget – it's an add-on. But still. Pretty nifty. You will need:
· An Apple Watch (watchOS 5 or later)
· A friend with an Apple Watch (watchOS 5 or later)
· The FaceTime app on both your iPhones
Then you simply tap your friend's name, touch and hold the screen until the Walkie-Talkie connects, and get chatting!
"Micah? It's too urgent to send in a text or to tell you over the phone. Send coffee. And bagels. Immediately."
Anyone else feel that humans are becoming more and more like cyborgs with every passing moment? It's almost impossible to get through the day without some kind of technological invention. You could say it's almost as crucial as caffeine. Almost.